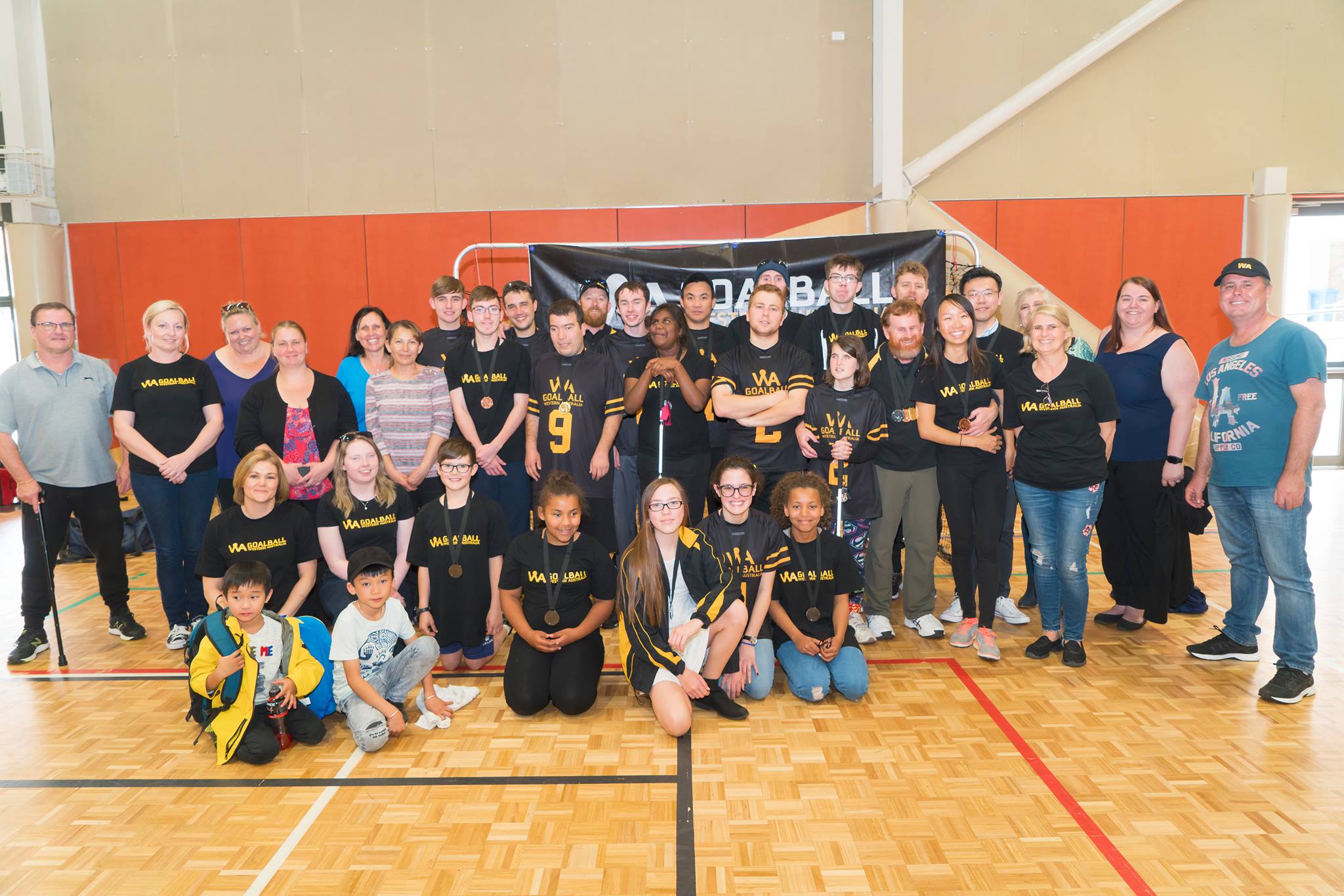 Quiet please, Centre, Play!
Welcome to the most electrifying, energizing and empowering sport called GOALBALL. If you are a team player✓ like to keep fit and healthy✓ enjoy making new friends✓ and have the desire to win✓. Then this is the sport for you.
Goalball WA is a not-for-profit organization that provides the blind and vision-impaired community access to a sporting program valuing inclusion, participation, skills development and competitive pathways.
Become a member or a volunteer and be a part of something special that transforms lives.  
       What do we offer?
Goalball skills development & introduction to the sport.

Ongoing League competitions, state & National tournaments

Advanced skills development & training

Learn to become a coach in our coaching program

Bring Goalball to your school – Demonstrations & workshops

All ages can join in the action – Soft ball & hard ball level

Learn to be a team player and develop leadership skills

Live a healthy and fulfilling life with sport.